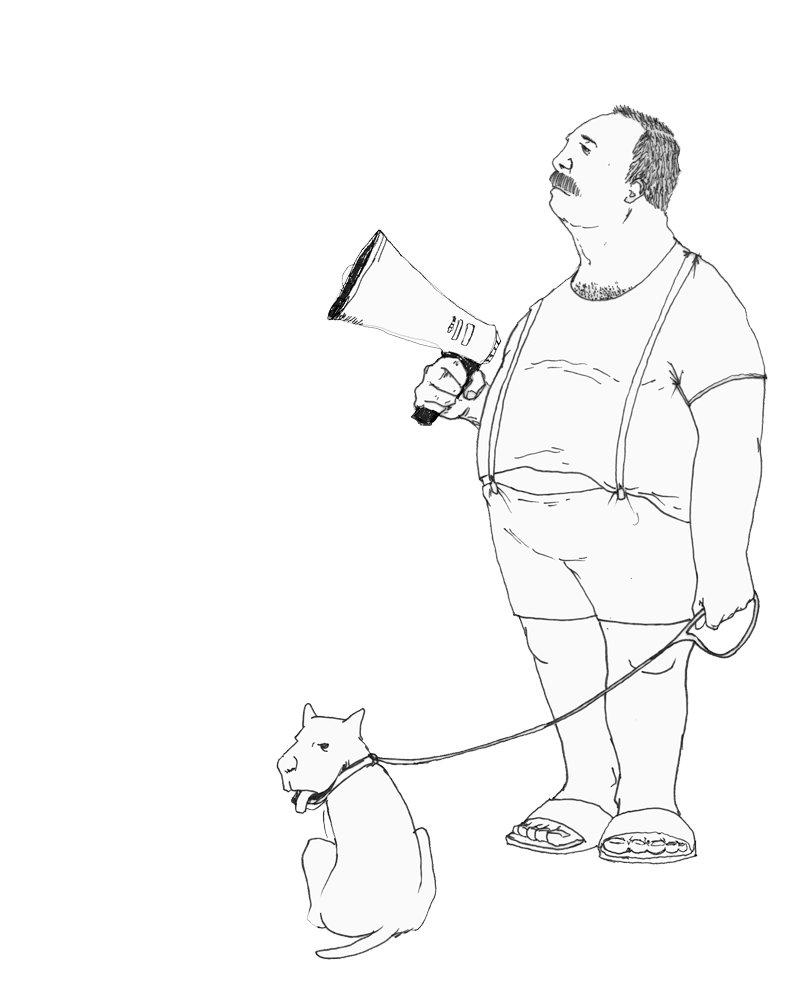 En ce moment en résidence au BAMP :
"WORKSHOP" – by the Poetik Punkers
"All Watched over by Machines of Loving Grace"
Direction / light : Ezra Veldhuis en Bosse Provoost – Choreography / dance : Nathan Ooms
L E  B A M P
>>>>>>>>>>>>>>>
Centre de résidence artistique et de création pluridisciplinaire situé à Bruxelles.
Le BAMP met à disposition des espaces, mais aussi des moyens humains, relationnels, matériels et techniques.

Plus que jamais, il nous incombe de réfléchir, travailler et proposer des solutions pour pallier aux manques et aux besoins que rencontrent les compagnies durant leur processus de création.
PACK BAMPERS FOR BAMP LOVERS
/\/\/\/\/\/\/\/\/\/\/\/\/\/\/\/\/\/\/\/\/\/\/\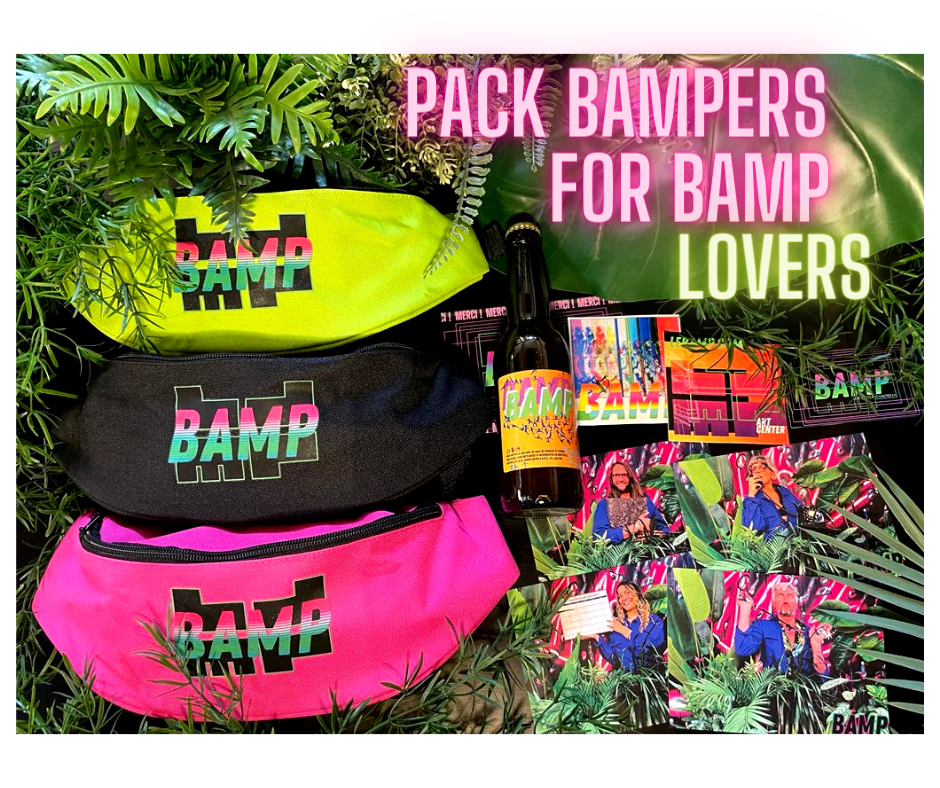 NIEUWE SAISON, NIEUWE IDÉE
En septembre et pour cette nouvelle saison 22 -23 l'équipe du BAMP souhaiterait faire appel à votre générosité et votre engagement afin de soutenir la résidence, et par extension, les artistes émergents !
Afin de vous remercier, nous avons créé le PACK BAMPERS à 50€ qui comportera :
– 3 stickers
– 5 entrées au choix aux LIVE BAMP pour cette saison 22-23
– 3 journées au choix durant l'année (sauf les mercredi et week-end) dans notre espace de co-working avec thé et café à la pelle
– 3 cours de yoga les mardis en matinée avec le seul et l'unique Réginald et le reste de l'équipe
Qu'est ce qu'être un BAMP LOVER ?
– Assurer l'accès à tous.tes durant nos. événements
– Assurer l'accueil des artistes résidents
– Valoriser la diversité (artistique, de genre, d'origine..)
– Co-créer le futur du BAMP avec notre équipe et soutenir l'idée de collectivité
– Faire partie de la communauté BAMPERS
En bref, contribuer à la mission du BAMP et valoriser l'émergence artistique !
C'est dans le four, be patient !
NEWS – NEXT LIVE BAMP –
25 Novembre 2022 //
Fête de Clôture de la 7ème édition du LookIN'OUT22
Clôture du LookIN'OUT 2022 :
– JUICY (be)
– Nine and 1/2 (le nouveau projet de David Bovée) (be)
– Professeure Postérieure (be)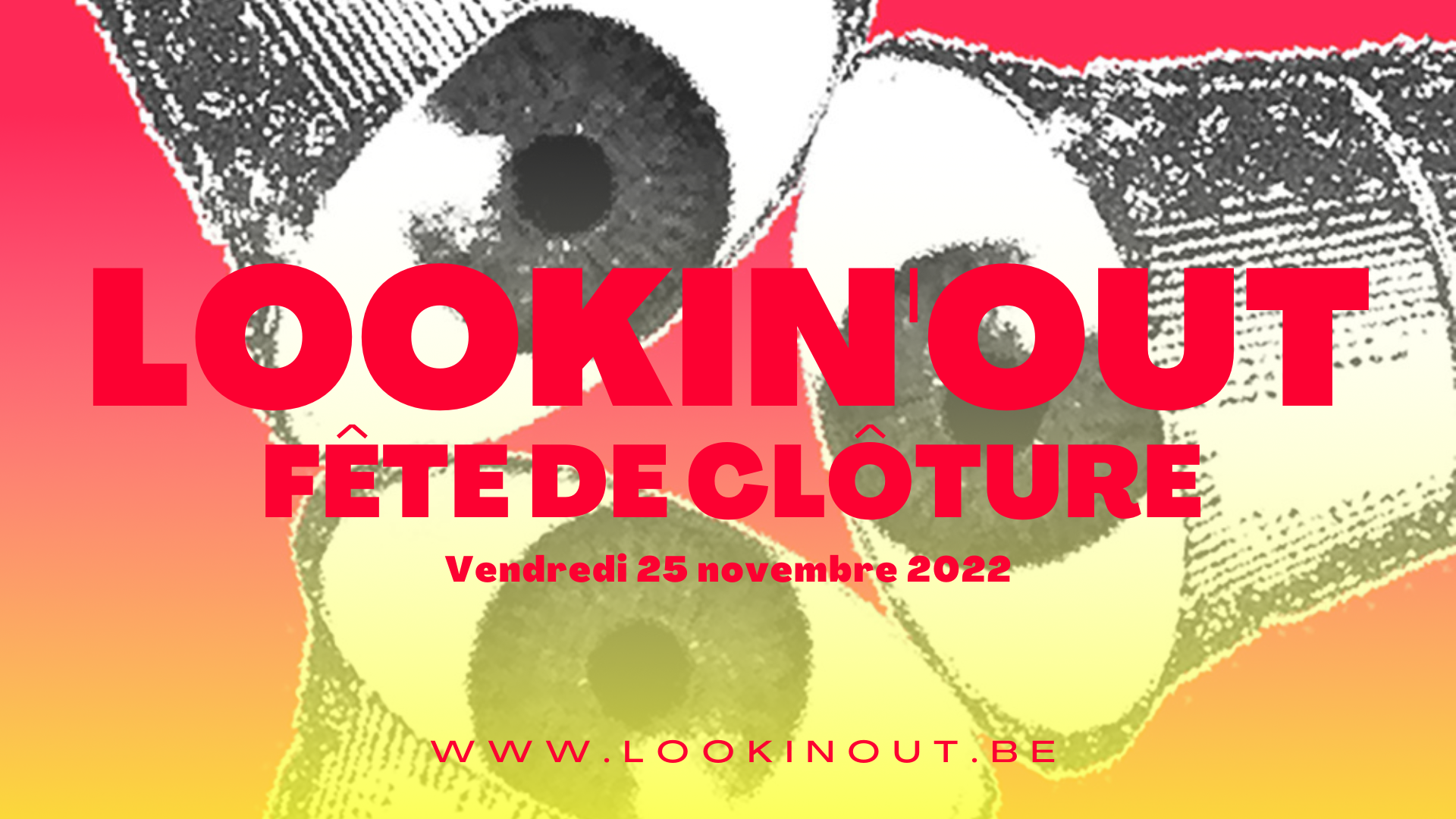 BAMP PROD, BAMP WORK et LIVE BAMP sont 3 axes qui proposent différents soutiens à l'élaboration de projets artistiques.
Notre travail est un itinéraire qui conduit à trouver des réponses adéquates à chaque projet.

BAMP // DIRECTION CRISTEL